Picaro
Lively Spanish Restaurant
Paellas & Sangria in The Mission District of San Francisco.
Restaurant Has Been Around Since 1982
Open Every Day
Monday to Thursday: 4:00 pm to 10:00 pm
Friday & Saturday: 1:00 pm to 10:00 pm
Sunday: 1:00 pm to 9:00 pm
About Us
We Are a Spanish Restaurant
Enjoy cold cuts, sausages, and cheese imported from Spain. If you are a vegetarian, choose from the variety of salads and vegetable tapas. Picaro also offers meat and poultry dishes, as well as fish and shellfish. Try some of the house specialties, including paella de carne or paella Hortelana. If you just can not decide on one thing, go for one of the meat, seafood, or vegetable platters and share it with a group of friends.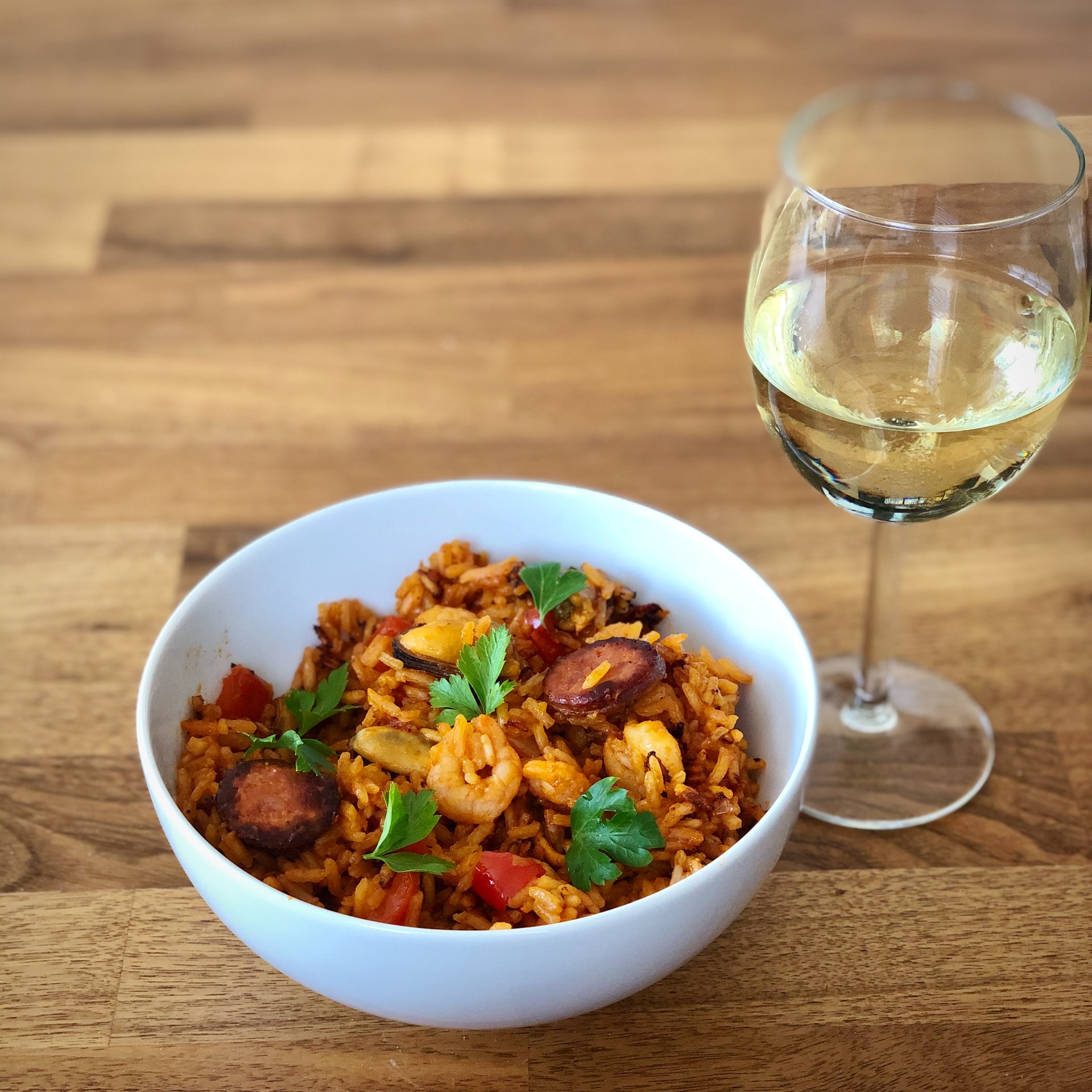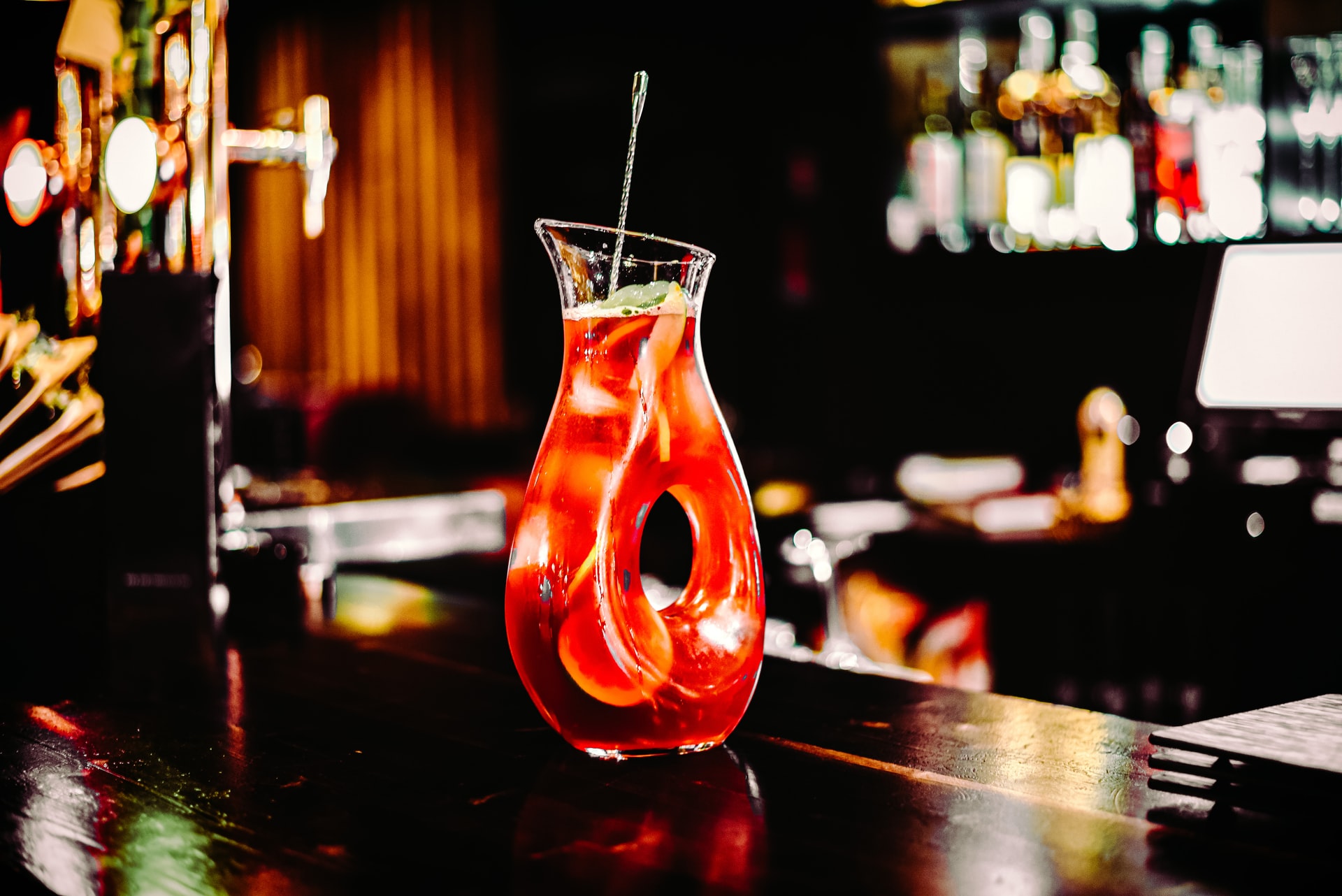 Only the Best
Try Our Famous Sangria
Info
This helps us stay in business
Due to rising labor costs, minimum wage increases, cc fees, insurance, building leasing costs, and pandemic losses, a small customer service fee of 04% will be assessed for credit card usage. This helps us stay in business. Thank you!
Allow 15-20 minutes for food pick up and 30-40 minutes for Paella pick up.
Visit
3120 16th St, San Francisco, CA 94103.
Open Every Day
Monday to Thursday: 4:00 pm to 10:00 pm
Friday & Saturday: 1:00 pm to 10:00 pm
Sunday: 1:00 pm to 9:00 pm